About Our Dental Office – Edmonton, AB
See What Makes Us Unique
At Sherbrooke Family Dental, our dedication to providing our patients with high-quality dentistry that preserves smiles, improves overall health, and is genuinely enjoyable extends to every part of your dental experience. From the moment you walk through our doors to when you leave, you'll notice the small details that make our care special. Below, you can read about a few different qualities that make our dental office stand out in a sea of dental offices.
Evening & Weekend Dental Appointments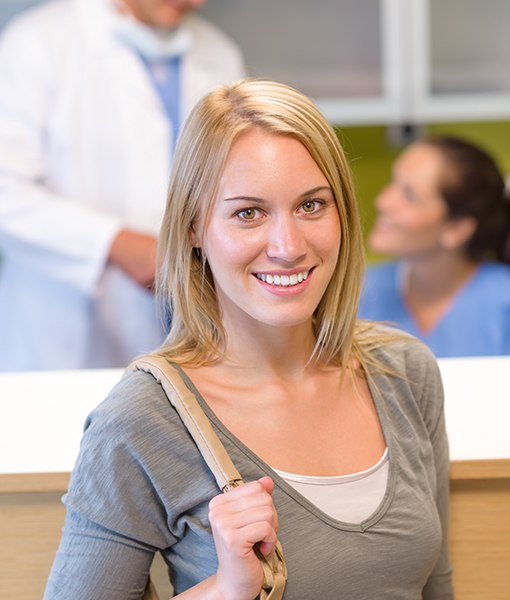 If you work and have a family, it can be hard to squeeze in dental appointments while other dental offices are open unless you take a day off and clear your schedule. At Sherbrooke Family Dental, we make keeping up with your oral health easy by offering convenient evening and weekend appointments. That way, you can just bring your family in on everyone's day off of school and work!
Dental Emergencies Welcome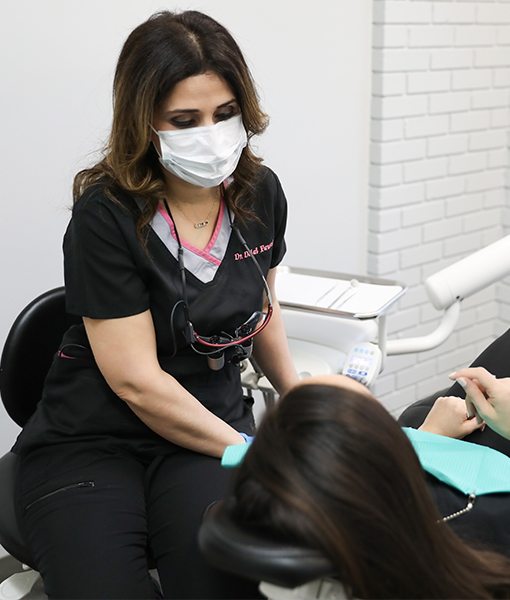 Accidents happen at the most inconvenient times, and in those situations, you need a professional nearby that you can trust to provide you with fast, pain-relieving care. We try to see all of our patients who are in pain the same day they call, and our team of experienced dentists has handled countless complex situations that make them great at providing emergency care when you need it.
Learn About Dental Emergencies
Adhere to Alberta Fee Guide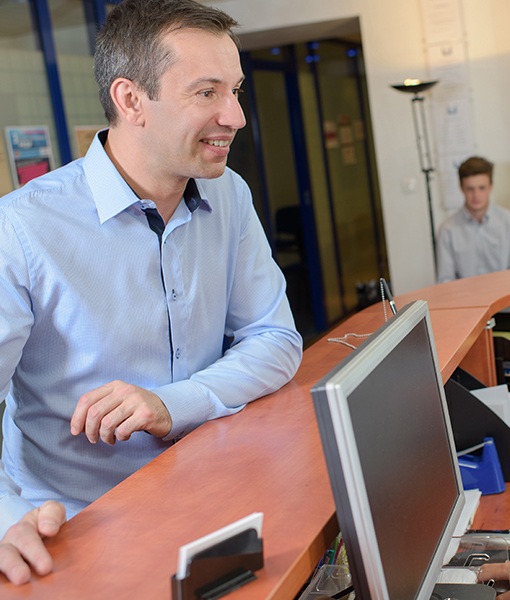 At Sherbrooke Family Dental, we're happy to simplify dentistry by following the Alberta Fee Guide from the Alberta Dental Association & College. If you're curious about what this is, it's a completely transparent, easy-to-navigate menu of dental services with suggested pricing. This resource provided by Albert's government as a helpful guide for gum disease therapy or extra X-rays. You can learn more about the guide by clicking the link below.
Learn More About Alberta Fee Guide
Dentistry for All Ages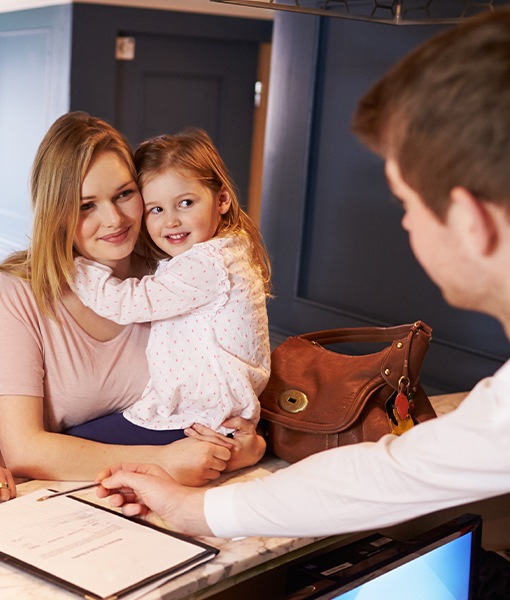 Getting your family's dental needs taken care of can be even harder if you have to take all of the adults to general dentists and the children to a pediatric dentist across town. We're happy to simplify your family's care by treating patients of all ages under one roof! Our team has ample experience working with small, developing smiles, and we're happy to see your family at the same time to make each of your visits comfortable, fun, and easy.
Dental Insurance Accepted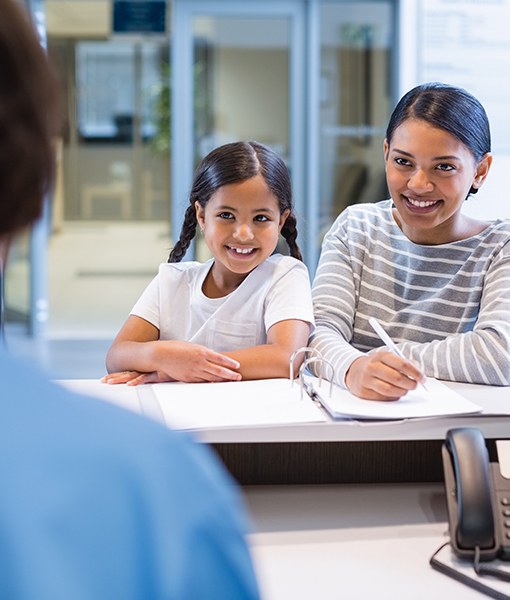 To help make your dental experience more affordable and easier, we are also happy to accept dental insurance. Our financial team knows the ins-and-outs of navigating insurance and are happy to help you understand your coverage and learn more about your plan. We'll also file claims on your behalf to try to maximize your benefits to the best of our ability. To learn more about your dental insurance coverage, click the link below.