Preventive Dentistry – Edmonton, AB
Stopping Common Oral Problems in Their Tracks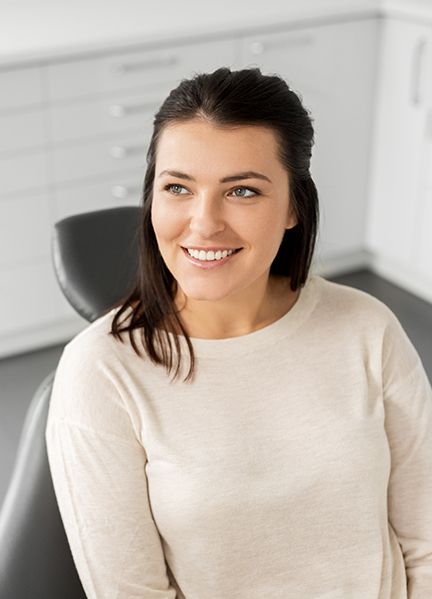 Did you know that the top three oral health problems according to the World Health Organization are cavities, gum disease, and oral cancer? Even with regular brushing and flossing at home, these can sneakily develop, putting not only your smile at risk, but also your overall wellbeing. Fortunately, at Sherbrooke Family Dental, we offer several options for preventive dentistry in Edmonton, AB to keep them from having an opportunity to progress.
Why Choose Sherbrooke Family Dental for Preventive Dentistry?
We Accept
Dental Insurance
Treating Patients
of All Ages
Open Weekends
& Evenings
Dental Checkups
& Teeth Cleanings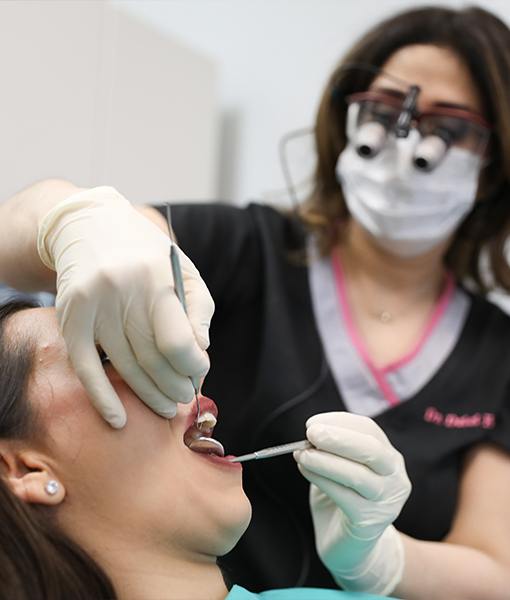 It's recommended that, in order to maintain the health of your teeth and gums, you visit the dentist twice each year for a routine checkup and cleaning. Even if you take great care of your smile at home, these appointments are crucial to preventing common issues from becoming more serious. We'll take X-rays of your mouth to make sure that there aren't any problems developing below your gumline and conduct a thorough visual examination of your oral cavity. Finally, we'll end your appointment by thoroughly removing all plaque and tartar from the surface of your teeth and polishing them, leaving your smile healthy and refreshed until you see us in six more months.
Nightguards for Bruxism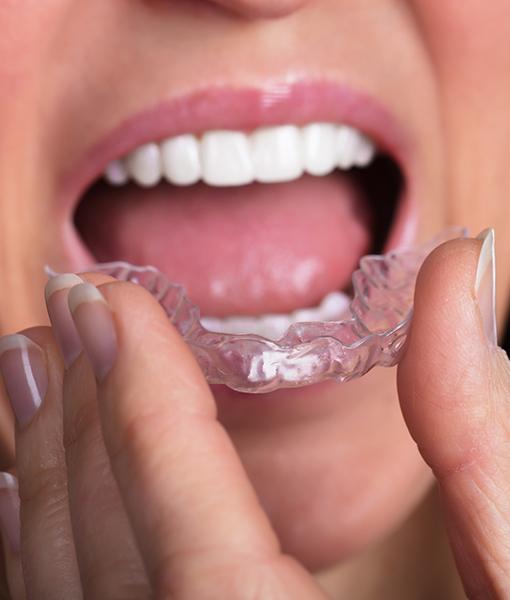 Do you wake up with a sore jaw, dull headache, or neck and ear pain? These are all signs that you may be grinding and clenching your teeth at night, which is a condition known professionally as "bruxism". Although it may sound harmless, over time, the force and pressure put on your teeth from doing this daily can cause your enamel to wear down and put you at a greater risk of breaking or fracturing a tooth. To keep this from happening, we offer custom-crafted acrylic nightguards to cushion your jaw joints and teeth from regularly grinding.
Fluoride Treatments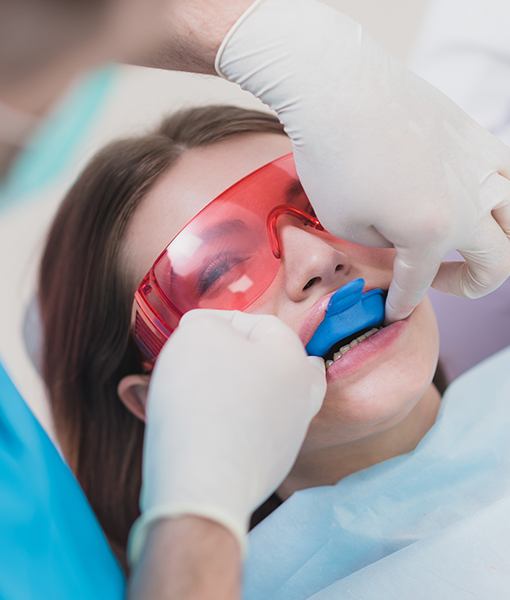 Fluoride is a naturally occurring mineral produced by rocks that can also be found in other items, like air, water, and fresh fruits and vegetables. Your body uses it to help strengthen your enamel, which is the outermost layer of your teeth that protects the more vulnerable layers beneath it. Without enough fluoride in your daily diet, you may be more susceptible to cavity formation. To prevent decay, we offer fluoride treatments, which are simple, painless, and only take a couple of minutes. All we do is place a fluoridated gel on your teeth to make sure they get enough of the mineral, and then we wipe it off!
Oral Cancer Screenings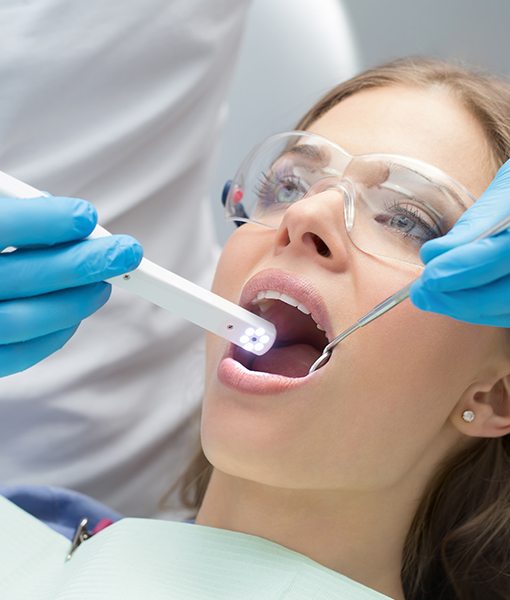 When caught in its earliest stages, oral cancer can be successfully treated, allowing you to live a healthy and full life. Our goal is to increase the survival rate of this disease by conducting routine screenings at each of your checkups and cleanings. we will thoroughly examine your oral tissues, lips, and throat for any common signs of the condition. If we spot anything out-of-the-ordinary, we'll refer you for additional testing to be safe.