Wisdom Tooth Extractions - Edmonton, AB
Reduce Your Risk of Oral Health Problems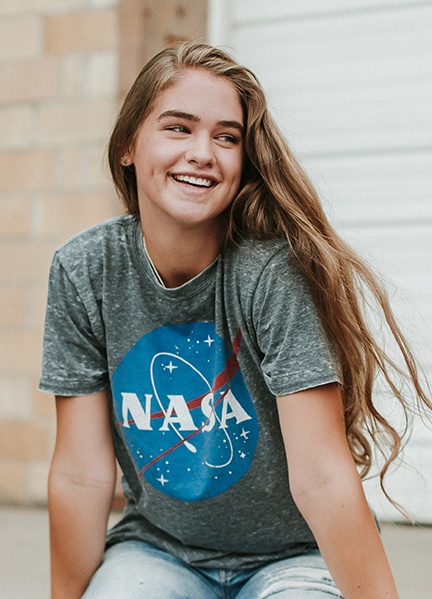 Wisdom teeth are the last of your molars to erupt, and they typically grow in between the ages of 17 and 25. Not everybody is born with them, but those who are may need to have them removed in order to prevent an infection or orthodontic issues from forming down the road. Whether you have one or all four of your third molars, we invite you to contact us today to find out if you need wisdom tooth extractions in Edmonton, AB.
Why Choose Sherbrooke Family Dental for Wisdom Tooth Extractions?
Oral Conscious Sedation Available
In-Office Wisdom Tooth Extraction
We Accept
Dental Insurance
When is Wisdom Tooth Extraction Really Necessary?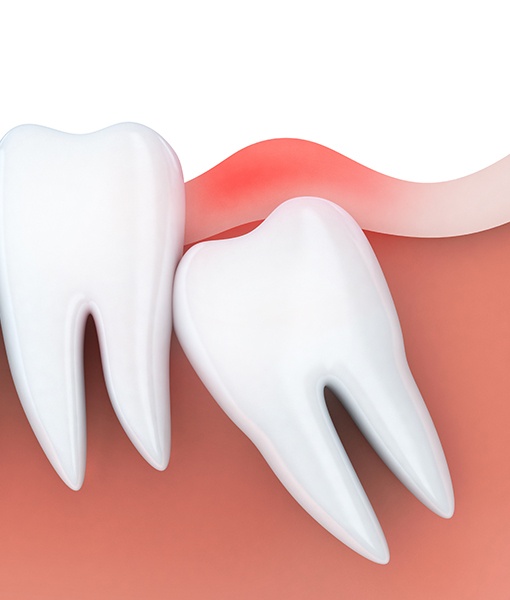 We typically recommend removing wisdom teeth after we examine your smile and determine that you're at risk for any of the following issues:
There isn't enough room in your jawbone for them to grow in, which could cause your teeth to become crowded.
They may not grow in all the way, increasing your risk of developing an oral infection.
They're growing in sideways, which may keep them from ever erupting.
The sac that your wisdom teeth are formed in may turn into a cyst and cause damage to your teeth and bones.
Wisdom Tooth Extraction Aftercare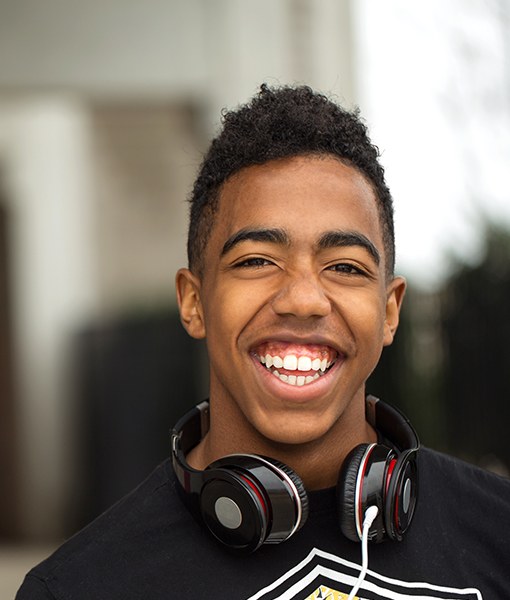 After your procedure, our team will provide you with a list of aftercare instructions to help you make a speedy recovery. Some of the tips we may suggest include:
Take any prescribed medication.
Eat a diet of soft food.
Place a cold compress on your face to avoid swelling.
Restrict your activities as you heal.
Leave the dressing on the extraction site for at least a half-hour.
Avoid vigorously rinsing or touching the extraction site.
If you have any questions after your procedure, you can always contact our dental office so we can address any of your concerns.