Tooth Extractions – Edmonton, AB
Building a Healthy Foundation for Your Smile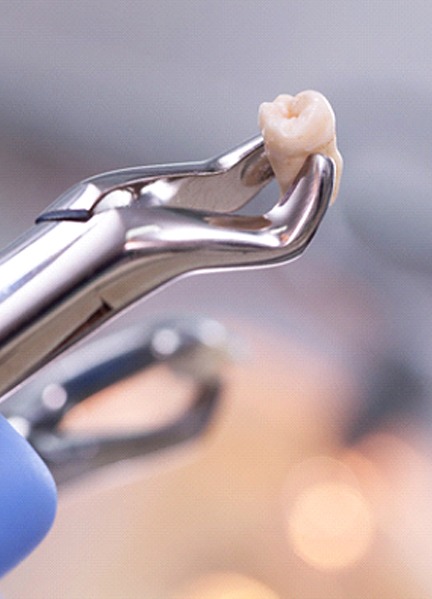 At Sherbrooke Family Dental, we always do everything we can to save your natural tooth, because we understand that there's no substitution quite like it. In some cases, where a tooth is severely damaged or decayed, we may suggest removing it to keep it from causing additional tooth loss or problems with surrounding teeth. If you have a damaged or broken tooth that's causing you discomfort or you're concerned about, we welcome you to contact our dental office to schedule an appointment today to discuss tooth extractions in our Edmonton, AB dental office.
Why Choose Sherbrooke Family Dental for Tooth Extractions?
Same-Day Emergency Appointments
Several Tooth Replacement Options
Oral Conscious Sedation Available
Common Reasons for Tooth Extraction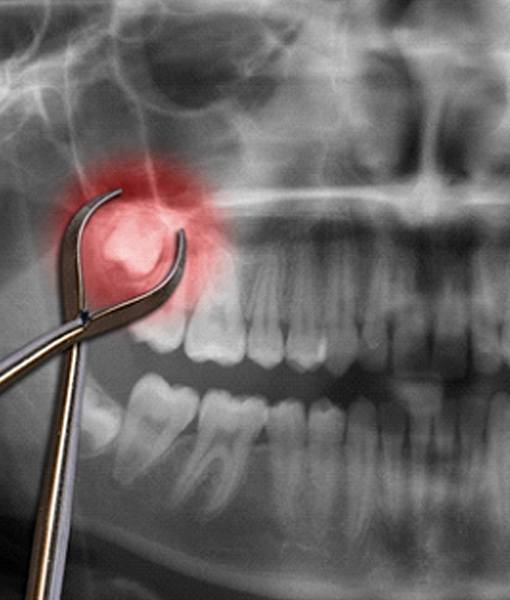 There are many different scenarios in which we may suggest a tooth extraction. Some of these include:
A tooth is severely damaged and irreparable
Crowded teeth keep you from starting orthodontic treatment
Teeth are impacted below the gums, putting you at risk of infection
Gum disease has caused bone and tissue supporting a tooth to become loose
Severe tooth decay has led to an infection that can't be treated with a root canal
How Do Tooth Extractions Work?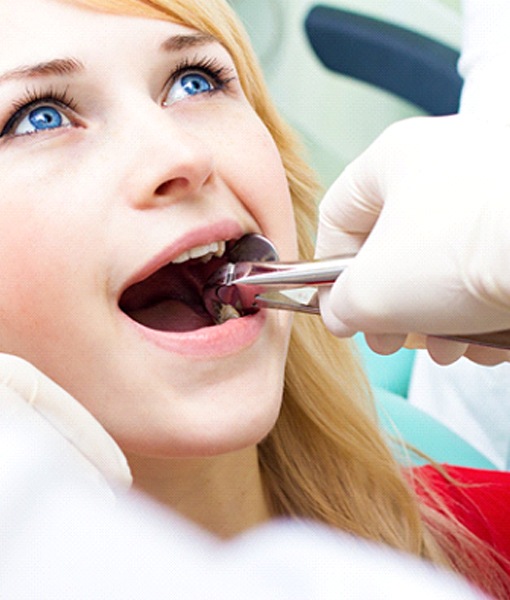 For tooth extractions, we will begin by using a gadget called an "elevator" that gently lifts the damaged tooth out of its socket so it's easier to remove from your mouth. The dentist will grasp the tooth using a pair of dental forceps, and gently wiggle it out of the socket, helping any connecting tissues anchoring the tooth break free. Finally, we'll apply a dressing on the extraction site and some recovery tips before sending you on your way!